What Does A Roof Inspection Include?
When it comes to the roof of your home, you want to make sure that it is in good condition at all times. A roof inspection can help you determine whether or not there are any problems with your roof, and if there are, what kind of repairs need to be made. 
In this blog post, we will discuss what is involved in a roof inspection and how roofers go about doing their job. We will also look at some of the possible outcomes of a roof inspection, such as roof repair or roof replacement.
Importance Of

Roof Inspection
A roof inspection is a detailed visual examination of the roof and its supporting structures. Roof inspections are typically performed by professional roofers who have been trained to perform these types of services. 
A typical residential roofing inspection will evaluate the roof's condition, identify any visible defects or damage, and determine whether or not repairs are needed.
Roof inspections are a great way to ensure that your home is safe and secure from potential hazards like fire or water damage caused by leaking pipes. Still, they can also help you identify problems before they become more serious issues requiring costly repairs down the road. 
Why Is Drone Inspection Beneficial?
Drones offer many benefits for a roof inspection, including:
Increased accuracy: A drone can get into tight spaces that are difficult to reach with a ladder, making it easier to identify potential problems.

Reduced time and labor costs: Because drones can capture footage more quickly than a human inspector, this can save both time and money.

Safer working conditions: Roofers can avoid dangerous situations by using drones to inspect the roof from a distance.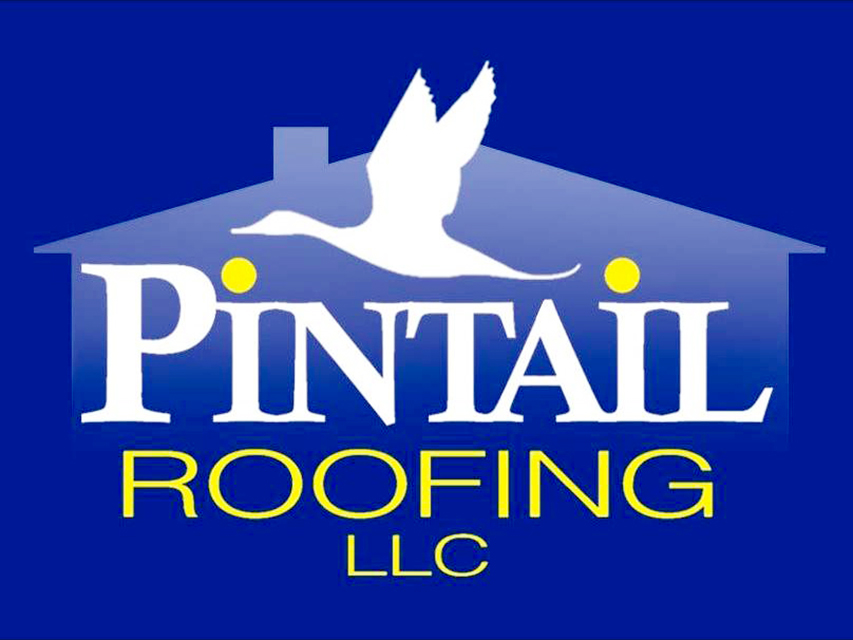 Secure Your Roof With Us
Pintail Roofing is a fully licensed and secured roofing company that offers a wide range of services, including roof inspection, roof repair, roof replacement, and roof restoration. With many years of experience in the industry, we use the latest equipment and technology to deliver superior results. Get excellent results with our no-obligation drone inspection service and the highest end-materials in the market!
Our team comprises highly skilled professionals, dedicated to providing excellent customer service. Contact us today for a free consultation.
Pintail Roofing LLC is a locally owned Shreveport/Bossier roofing company. We specialize in roof replacements and insurance claims due to hail and wind.
(318) 257-6439
contact@pintailroofs.com
HOURS
Mon-Sat 8:00AM – 7:00PM
Request an Inspection or Estimate