The Risks Of DIY Roof Replacement: Why You Shouldn't Do It
How often do you think, "I can do that myself"? We're all occasionally guilty of it. Sometimes it's out of necessity because we can't afford to hire someone, and other times it's simply because we think we're capable. But there are some tasks you should never attempt to complete alone. – like roof replacement.
This blog post will explore the dangers of DIY roof replacement and why you should always hire a professional roofing company. Continue Reading!
Reasons To Avoid Do-It-Yourself (DIY) Roof Replacement
Lack of knowledge and skills to complete the job correctly: Replacing a roof is a complex process that requires special training and expertise. If you don't have experience with roofing, it's best to leave it to the professionals.

You may end up ruining your roof even more, which will cost more money in the long run to fix.

You could end up seriously injuring yourself: Roofing is a physically demanding job. You could easily injure yourself if you're not used to working with tools and materials. Even if you manage to complete the job without causing any damage or injury, your roof will likely not meet the same standards as a professional job.

DIY roof replacement has many safety risks, including electrocution, falls, and tool injuries.

A faulty roof replacement can leave your home vulnerable to water damage and other problems.
Now that we know the risks of DIY roof replacement let's explore why you should hire a professional roofing company.
Benefits Of Hiring A Professional

Roofing Company
 Professional roofing companies have the necessary skills and knowledge to complete the job properly.

They can help you avoid serious injuries.

They can ensure that your roof is installed correctly and meets all safety standards.
 A professional roofing company will also warranty their work, so you won't have to worry about any problems down the road.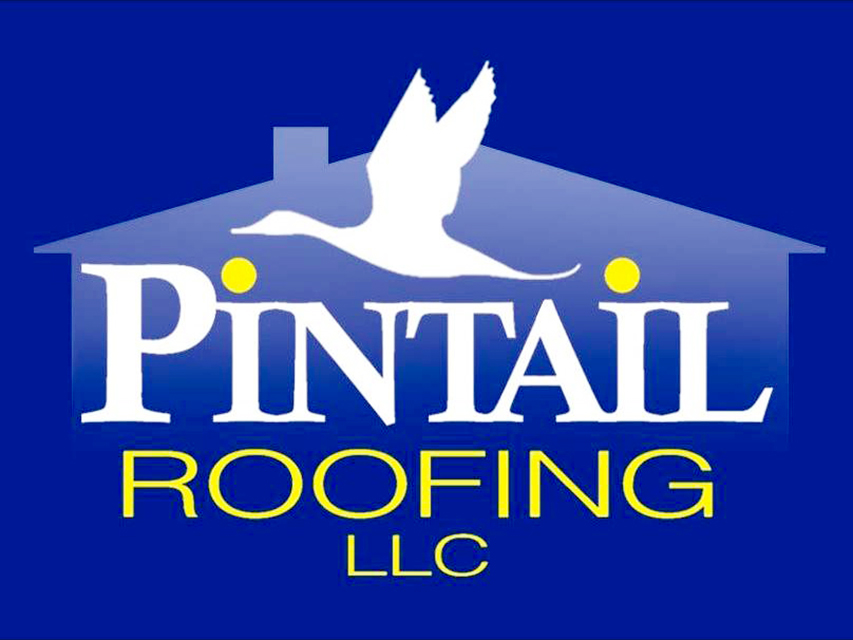 Rest Assured & Let Your Property Be In The Right Hands

As a leading roofing company, we have the experience and expertise to get the job done right. We'll be happy to provide you with a free estimate and work with you to find a convenient time for your schedule. We're the best roofing company for the job, and we'll make sure your roof is installed correctly and meets all safety standards.
We're a fully licensed and insured roofing company, so you can rest assured that your property is in good hands. We offer various commercial, industrial, and residential roofing replacement services. We're the perfect choice for your roofing needs. Stop looking for a "roofing company near me," and give us a call today!
Pintail Roofing LLC is a locally owned Shreveport/Bossier roofing company. We specialize in roof replacements and insurance claims due to hail and wind.
HOURS
Mon-Sat 8:00AM – 7:00PM
Request an Inspection or Estimate