Red Flags In Roof Inspection
If you're like most home and business owners, you probably don't think about your roof until there's a problem. And by then, it's often too late. A roof in bad condition can lead to all sorts of problems, including leaks, water damage, and even structural issues. 
That's why it's important to have a regular roof inspection schedule and know what red flags to look for. In this blog post, we'll discuss some of the most common red flags in roof inspection, as well as solutions for repairing or replacing your roof.
Stained Materials
One of the most common red flags in roof inspection is dirty or stained roofing material. This can be a sign that the roof isn't draining properly, leading to water damage and leaks. If you notice your roof is dirty, be sure to have it cleaned and inspected by a professional contractor as soon as possible.
Cracked & Broken Shingles
Another common issue is cracked or broken shingles. These can be a sign of age or wear and tear on the roof and should be repaired immediately to prevent further damage.
Leaks
Leaks are another major concern and can often be a sign your house needs roof replacement or repair. Leaks can cause extensive water damage to your home or business, so it's important to address them as quickly as possible.
Why Inspections Are Important
These are just a few red flags to look for in roof inspection. This process will help you know any roofing problem before a major accident happens in advance. 
If you're concerned about the condition of your roof, be sure to contact a professional roofing contractor for an evaluation. They can help you determine whether your roof needs repair or replacement and may even be able to offer some solutions that will save you money.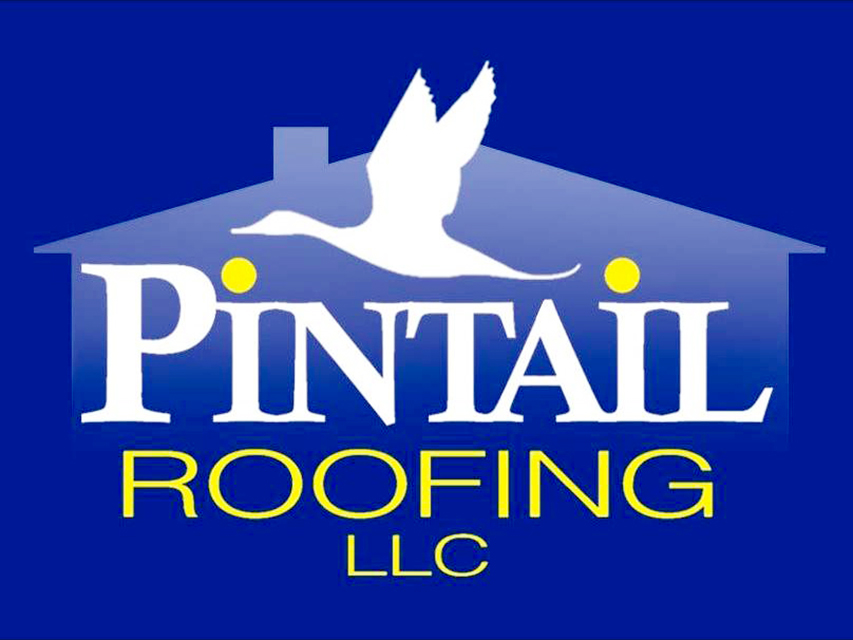 Avoid Roofing Problems With Us!
At Pintail Roofing, our inspections are carried out using a drone, which we use to check and analyze your high pitch roof. Drones allow us to spot every detail of your roof if a hands-on inspection can't be done due to damage to roofing materials. Contact us today for more information!
Pintail Roofing LLC is a locally owned Shreveport/Bossier roofing company. We specialize in roof replacements and insurance claims due to hail and wind.
HOURS
Mon-Sat 8:00AM – 7:00PM
Request an Inspection or Estimate