Is A Roof Replacement Worth It?
When your roof starts to show signs of wear and tear, it can be tempting to try and put off a replacement for as long as possible. But is a roof replacement really worth it? The answer is yes!
There are many benefits to replacing your roof; let's keep reading to find out more! If you're considering a roof replacement, make sure to contact a reputable roofing company in New Orleans to obtain quality results.
3 Factors That Makes Roof Replacement Worth It
When it comes to roofing services such as replacement, many homeowners have questions about whether or not the investment is worth it. The following beneficial factors will help you have a stressless life and get the best from it!
Save Money!
One of the biggest benefits of roof replacement is saving you money on your energy bills. A new roof will keep your home cooler in the summer and warmer in the winter, which can result in significant savings on your energy costs. In fact, a new roof can save you up to 40% on your heating and cooling bill!
Increase Curb Appeal
Another great benefit of roof replacement is that it can increase your home's curb appeal. A brand new roof can make your home look more attractive and boost its value at the same time. In fact, a recent study found that replacing an old roof with a new one can add an average of $12,000 to the value of a home!
Protect Your Family
Finally, roof replacement can also help to protect your family from the elements. A new roof will provide a barrier against wind, rain, snow, and hail, which can help to keep your home in good condition for years to come.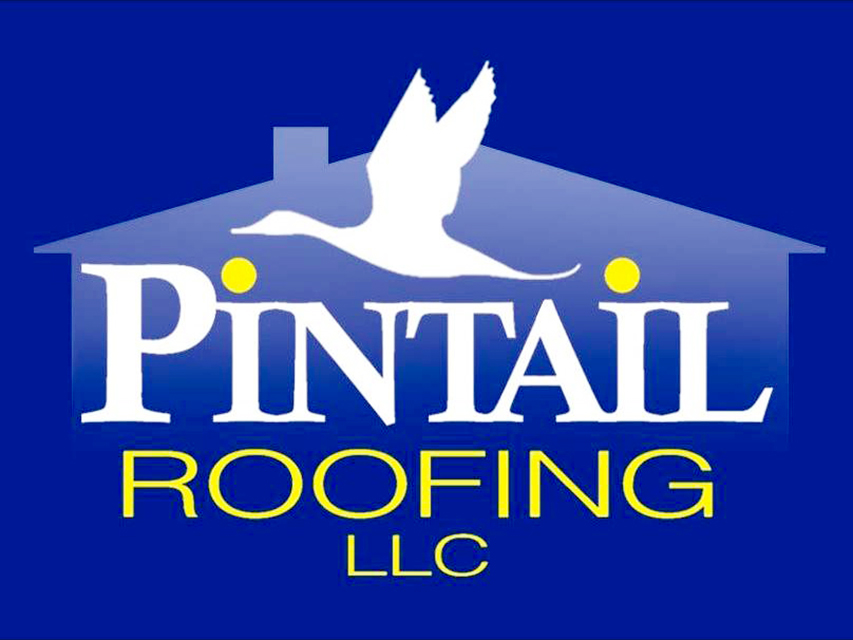 Pintail Roofing Makes Professional Roof Replacement

If you are considering a roof replacement, be sure to weigh all of the benefits before deciding. Roof replacement is a big investment, but it can pay off in the long run by working with a professional roofing company in New Orleans, LA!
Here at Pintail Roofing, we pride ourselves on our commitment to quality and customer satisfaction. We understand that a new roof is a big investment, so we take the time to listen to your needs and work with you to find the right solution for your home. We offer a wide range of roofing services and materials, so you can choose what's best for you.
Pintail Roofing LLC is a locally owned Shreveport/Bossier roofing company. We specialize in roof replacements and insurance claims due to hail and wind.
HOURS
Mon-Sat 8:00AM – 7:00PM
Request an Inspection or Estimate