How To Know The Age Of Your Roof: Tips From A Professional
You see your roof every day, so you might think that you would be the first to notice when something is wrong with it. But sometimes, Roof problems can arise without noticeable changes in appearance. So, how do you know when your roof needs to be replaced? Or when it's just time for some basic maintenance?
This blog post will give tips on the roof's age and when it might be time for a replacement. Keep reading to find out more!
5 Tips To Discover The Exact Age Of Your Roof
1. Ask The Previous Owner 
The most accurate way to find out the age of your roof is to ask the previous owner. You can check with the builder or developer if you are the house's first owner. 
2. Look For Any Signs Of Damage
You must take a close look at your roof and pay attention to the type of roofing material, color, and condition of the shingle. If you notice any of the following signs of damage, such as missing shingles, cracked shingles, or bald spots, your roof is probably nearing its life's end. 
3. Use Data From Building Permit Records
Another way to determine how old your roof is is by looking at the building permit records. These records are usually available at your local city hall or county courthouse.
4. Get In Touch With Your Neighbors  
Your neighbors can be a great resource for determining how old your roof is. Your neighbors may be able to tell you how old your roof is. If they lived in the same area and were born around or shortly after its construction, there's a good chance their roofs will also date back that far too!
5. Get A Roof Inspection From A Professional:
If you are still unsure about the age of your roof or the condition it is in, you can always contact a professional roofing company.
Now that we know how to find out how old our roofs are, let's take a look at why it is important to keep them in good condition.
The Importance Of Having Your Roof In Top Conditions
1. Maintenance can help prevent larger, more expensive repairs in the future.
2. Keeping your roof in top condition is crucial to protect your home and belongings from the outside elements.
3. A damaged or improperly maintained roof can lead to water damage, leading to several other problems in your home.
Regular maintenance will help extend the life of your roof.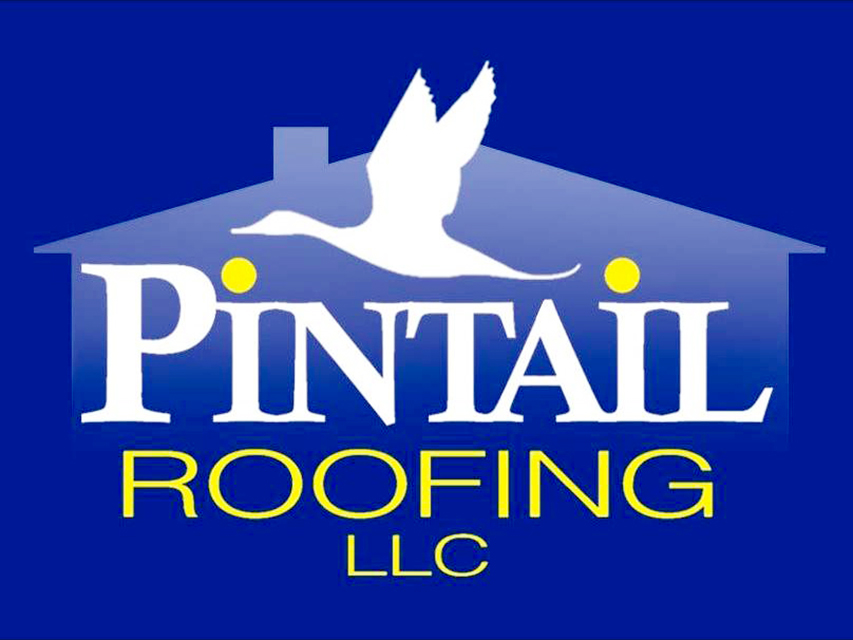 Increase The Age Of Your Roof With Pintail Roofing

Pintail Roofing is a company that specializes in roof maintenance and repairs. We have been servicing the area for years and have the experience and knowledge to help you keep your roof in top condition. We have residential roofing replacement crews and a commercial roofing division to serve all your Roofing needs.
We also offer inspections to help you determine the condition of your roof and what, if any, repairs or replacements it might need. Whether just for one-time service or the whole package, Pintail Roofing is here to help. Whether you're searching for a "roofing company near me" or "roofing contractors near me." Contact us, and we'll be happy to answer any questions and provide you with a free estimate.
Pintail Roofing LLC is a locally owned Shreveport/Bossier roofing company. We specialize in roof replacements and insurance claims due to hail and wind.
HOURS
Mon-Sat 8:00AM – 7:00PM
Request an Inspection or Estimate