How To Determine The Best Roof For Your House
When you are in the market for a new roof, it is important to consider all of your options. There are a variety of residential roofing systems available, and each has its benefits and drawbacks. It can be challenging to determine which roof is best for your house, but our team at Pintail Roofing is here to help! 
 In this blog post, we'll discuss the most important factors to consider when selecting your residential roofing system. 
3 Important Keys To Consider
Roof replacement can seem daunting, but it can be a breeze with the right information. It's important to contact a roofing company to come and inspect your roof. They will be able to tell you if your roof needs to be replaced or if repairs can be made. Here are some tips to consider.
Current Condition
One of the most important factors to consider is the current condition of your roof. If your roof is in poor condition, it may need to be replaced regardless of which system you choose. Additionally, you should consider how well your roof holds up during natural disasters. Some roofing systems are more resistant to wind and rain than others.
Aesthetic And Design
Aesthetics is another important factor to consider when selecting a residential roofing system. Many homeowners want their house to look its best, including the roof! Keep in mind that not all roofing systems are created equal; some materials are more attractive than others.
Price Range
Price range is also an important consideration when choosing a new roof. Not everyone has the same budget, so it is important to find a roofing system that fits your budget. There are a variety of residential roofing systems available, so make sure you choose one that meets your needs and falls within your price range.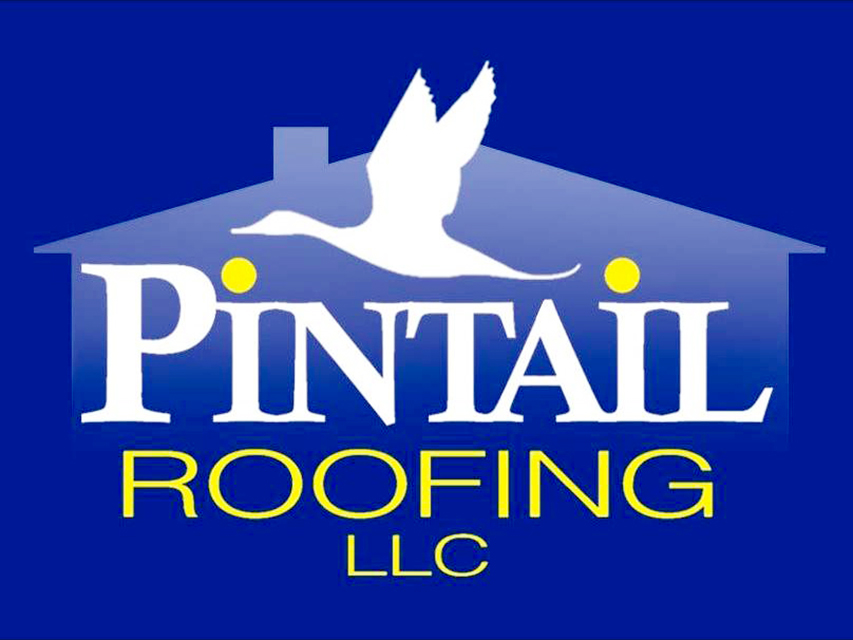 Professional Residential Roofing
If you need top residential roofing services, look no further than Pintail Roofing! We're the leading residential roofing company in New Orleans. Our roofing company has provided quality roofing services to homeowners for years, and we're proud to offer our services to you.
Pintail Roofing LLC is a locally owned Shreveport/Bossier roofing company. We specialize in roof replacements and insurance claims due to hail and wind.
HOURS
Mon-Sat 8:00AM – 7:00PM
Request an Inspection or Estimate