How Do You Fix A Leaking Roof?
It's no secret that roof leaks can cause massive damage to your home and property. Not only is it a headache to try and repair the leak yourself, but you could also be putting your safety at risk by trying to do so. It's important to identify the leak source and contact professional roofers in New Orleans, LA, as soon as possible. In this blog post, we'll discuss some tips on finding and fixing a roof leak.
Tips On How to Find & Fix A Roof Leak
It's always a good idea to have your roof inspected periodically, especially if you live in an area that is prone to storms or hurricanes. A professional roofing company can identify any potential problems with your roof and address them before they become bigger issues.
1. You Need A Proper Inspection
If you suspect that your roof is leaking, you should first check for any obvious signs of damage. Look for water stains on your ceilings or walls, as well as peeling paint or wallpaper. If you see any of these signs, it's important to contact a roofing company right away. They will be able to inspect your roof and determine the source of the leak.
 2. Professional Repairs Must Be Made On Time
Once the leak has been located, the next step is to repair it. This usually involves replacing damaged shingles or sealant around flashing. It's important to note that this is not a job that should be attempted by anyone who isn't a professional roofer. Trying to fix a roof leak yourself could result in further damage to your home and could even be dangerous.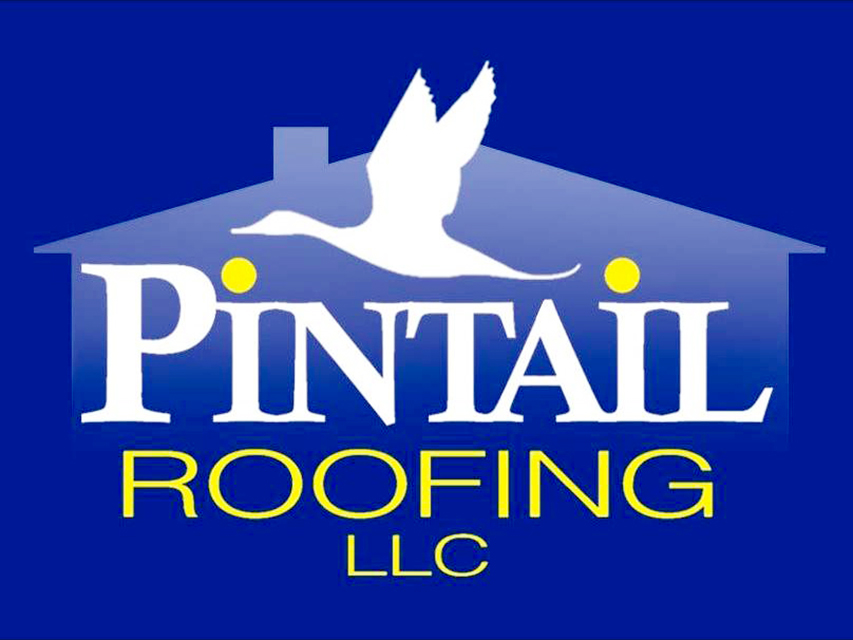 Get Your Roof Repair From A Professional Roofing Company in Ruston, La!
If you're looking for reliable roofers in New Orleans to make a proper roof repair, please give us a call. We would be happy to inspect your roof and offer our recommendations.
We're a fully licensed and insured roofing company whose main purpose is to provide our clients with high-quality results and the best materials available in the market. In addition, we offer free inspections and estimates for your roofing project! Please contact us today to get more information!
Pintail Roofing LLC is a locally owned Shreveport/Bossier roofing company. We specialize in roof replacements and insurance claims due to hail and wind.
HOURS
Mon-Sat 8:00AM – 7:00PM
Request an Inspection or Estimate