3 Common Residential Roofing Problems
Your roof is the most important part of your home. It protects you from everything from rain, hail, and snow to extreme heat in the summer months. So when roofing problems arise, you must take care of them quickly, so they don't get worse! This blog post will talk about the 3 most common roofing problems, why they happen, and how to prevent each one.
Ice Damming:
On cold days, the underside of the roof sheathing and rafters can absorb heat from inside your house and begin to melt snow on top of them. If this melted water is allowed to refreeze, it will create a layer of ice that can put a lot of stress on those structural components and increase the risk of roof collapse. 
The best way to deal with ice damming is by using heat cables or low-expansion foam insulation to prevent exterior air from getting into your house's attic space. 
Leaky Flashing:
This problem occurs when moisture leaks through gaps in metal flashing around skylights, chimneys, and other roof penetrations. This problem can be caused by many things, including improper installation or damaged shingles that result in gaps between the shingles and the flashing around these roof vents. 
If water gets into your house's structure, it can lead to problems like wood rot, corrosion damage to metals, and mold growths.
Damaged shingles
Roofs have a lifetime just like anything else does. As time goes on, roof shingle material will start becoming brittle and breakable, leading to damaged or missing shingles. This will cause leaks and reduce energy efficiency because water isn't being allowed to drain off of the roof properly.
Inspect your roof regularly for damage and replace any missing or broken shingles as soon as possible. You can also install a ridge vent to improve air circulation and help reduce moisture accumulation.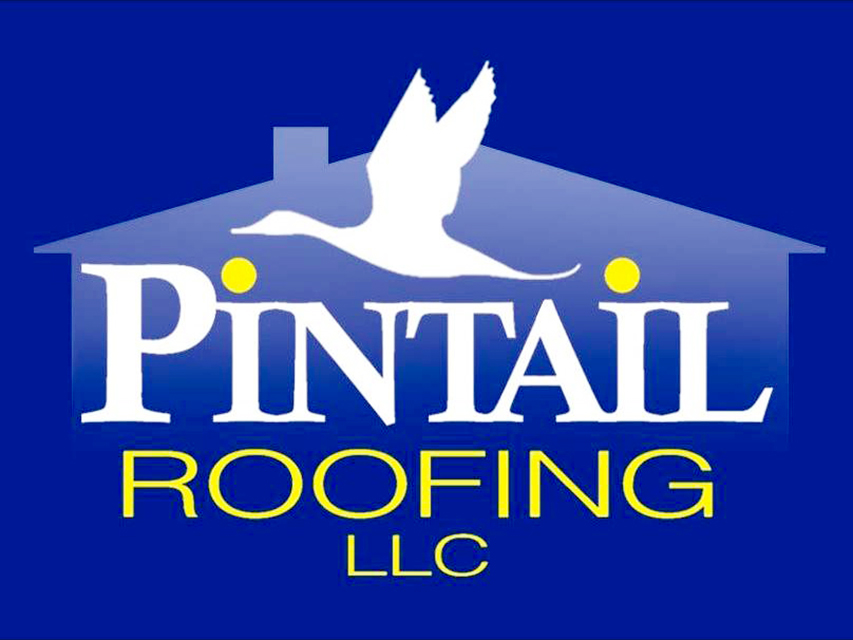 Work With Roofing Professionals
We at Pintail Roofing are a locally owned and operated residential roofing company in Ruston. By being fully licensed and insured, our priority is to provide our customers with high-quality results and a stress-free experience. 
Your roofing project is in good hands with us! Whether you need a roof repair or roof replacement in Ruston, we count on a highly trained team of technicians to go the extra mile and exceed your expectations. Please contact us today; we'll be happy to answer any questions you may have. 
Pintail Roofing LLC is a locally owned Shreveport/Bossier roofing company. We specialize in roof replacements and insurance claims due to hail and wind.
HOURS
Mon-Sat 8:00AM – 7:00PM
Request an Inspection or Estimate